Natural Deodorants
aluminium-free
Our Natural Deodorants are aluminium-free, alcohol-free and can help your body to naturally detox, eliminating body odour caused by bacteria for up to 8 hours.
Read more about how natural deodorants work.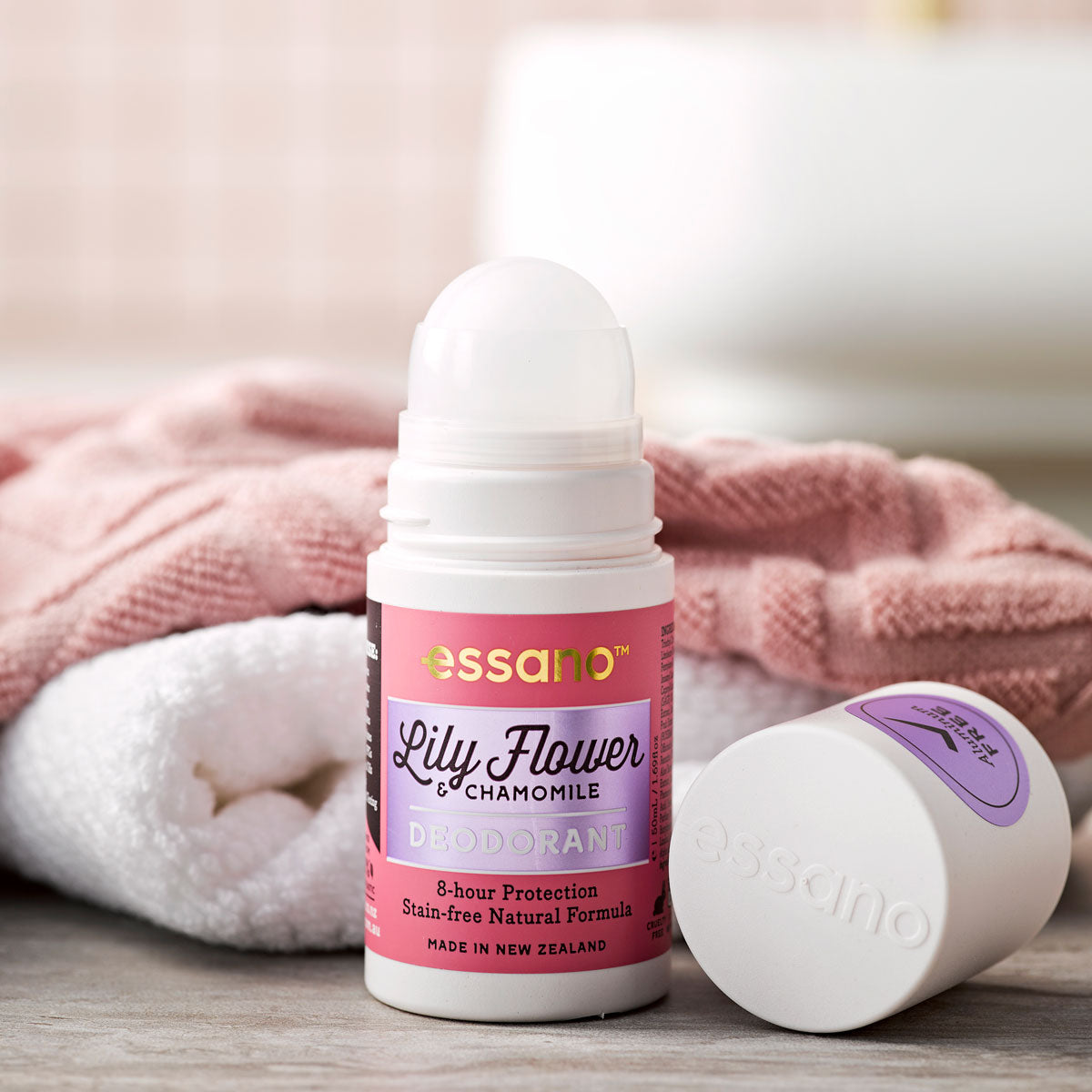 ❤ recyclable packaging
Sustainability is important to us here at Essano. That's why
our natural deodorants come in recyclable packaging.
Read more about or sustainability
journey here.